About us
NISOTEC is dedicated to the air conditioning sector, carrying out installations and building maintenance services since 1992. This dedication Total has allowed us to achieve a great knowledge of the sector in which we we develop our work. In our company policy stands out professional ethics, not only internally, but also in the relationship with our customers and suppliers.
This element, together with teamwork and the effort to offer a good service, are the slogans that identify our company.
In NISOTEC we are proud to overcome the challenges posed by each new project, the satisfaction of our customers is never a complement, but our objetive.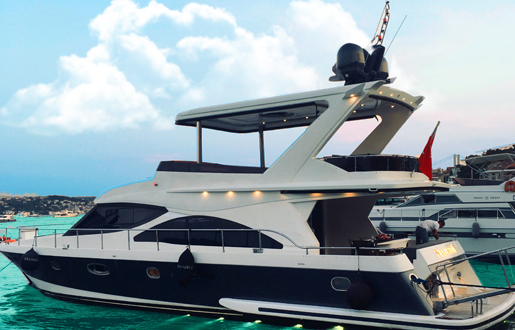 HOW CAN WE HELP YOU?
CONTACT US
Email
info@climatizacionyate.com
Telephone
Tel: +34 93 660 30 09
YOU WILL FIND US AT:
C/ Major 99
08759 Vallirana (Barcelona)